The narrative will provide an actionable brief that 'speaks for itself' and can be understood by a designer with no knowledge of the assignment. The Visual Brief prioritises on a communication approach which embraces a clear functional aesthetic.
- Collecting primary and secondary research using written content and interviews
- Use the primary research to identify an insight and use this to find out the users need.
- Use the secondary research to generate a clear situation.
- Create an audience profile to help understand the user and identify any pain points and relief points. 
- Use "how might we" statements to propose a design related challenge.
- Find related design precedents to solve the design challenge proposed.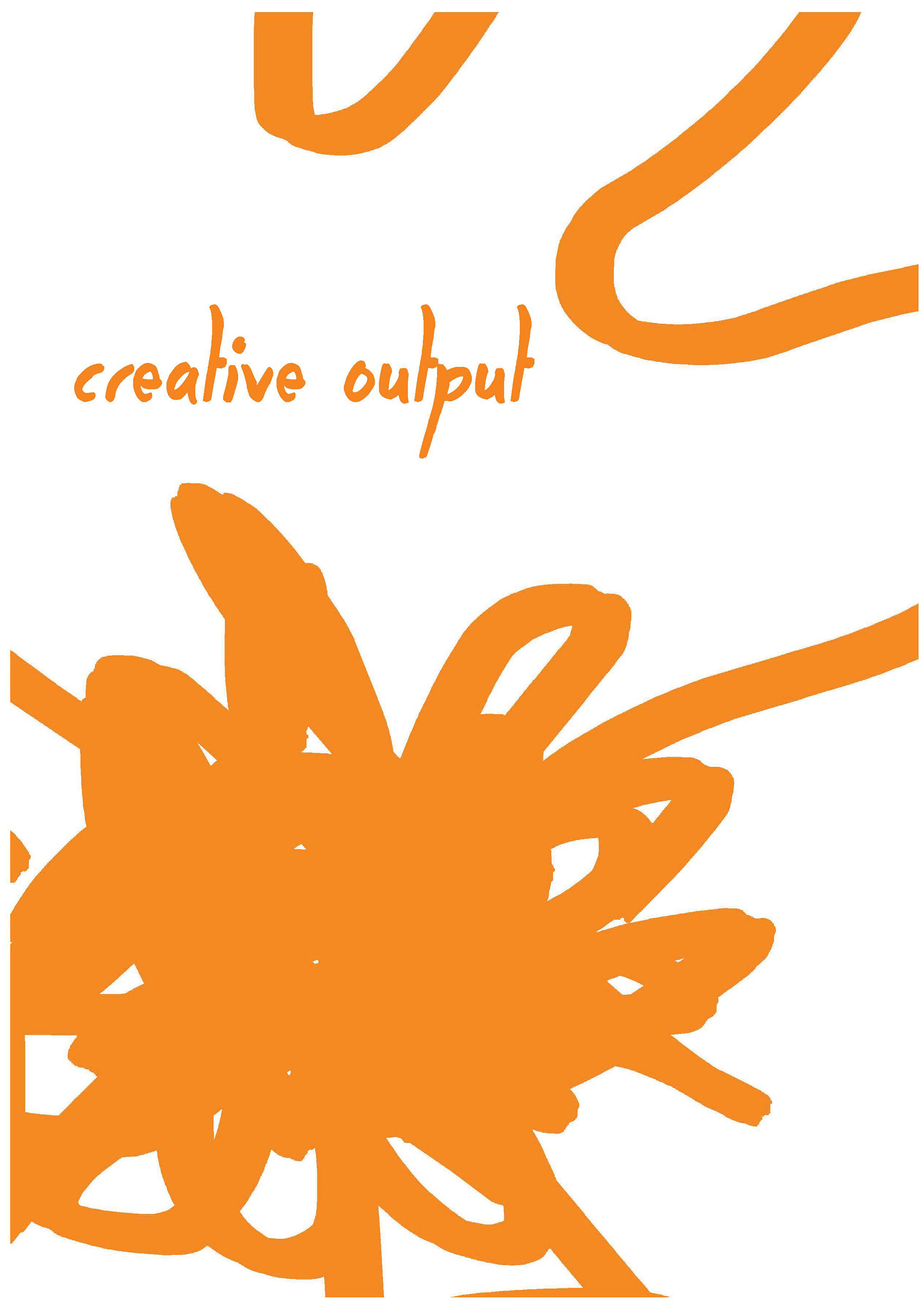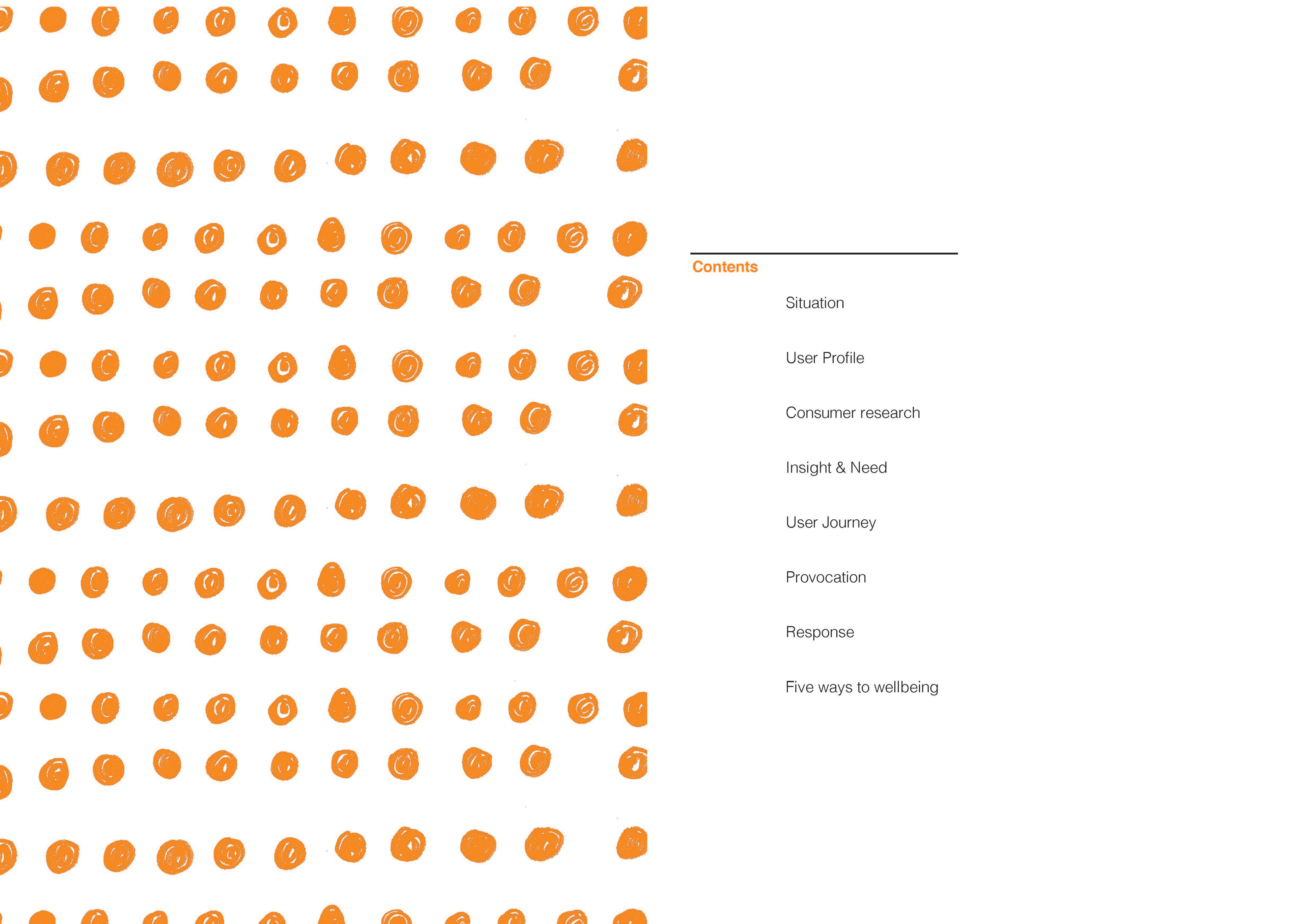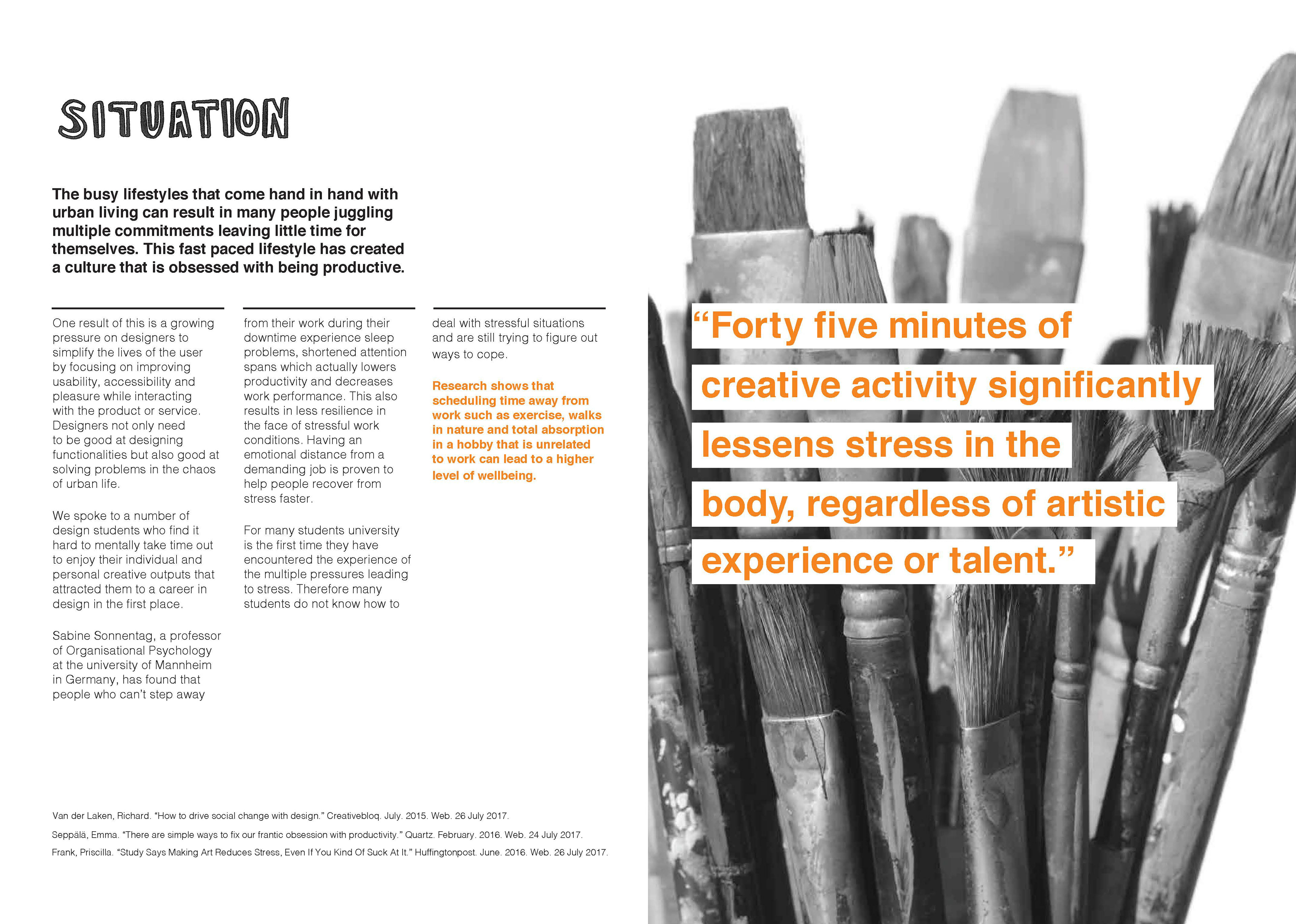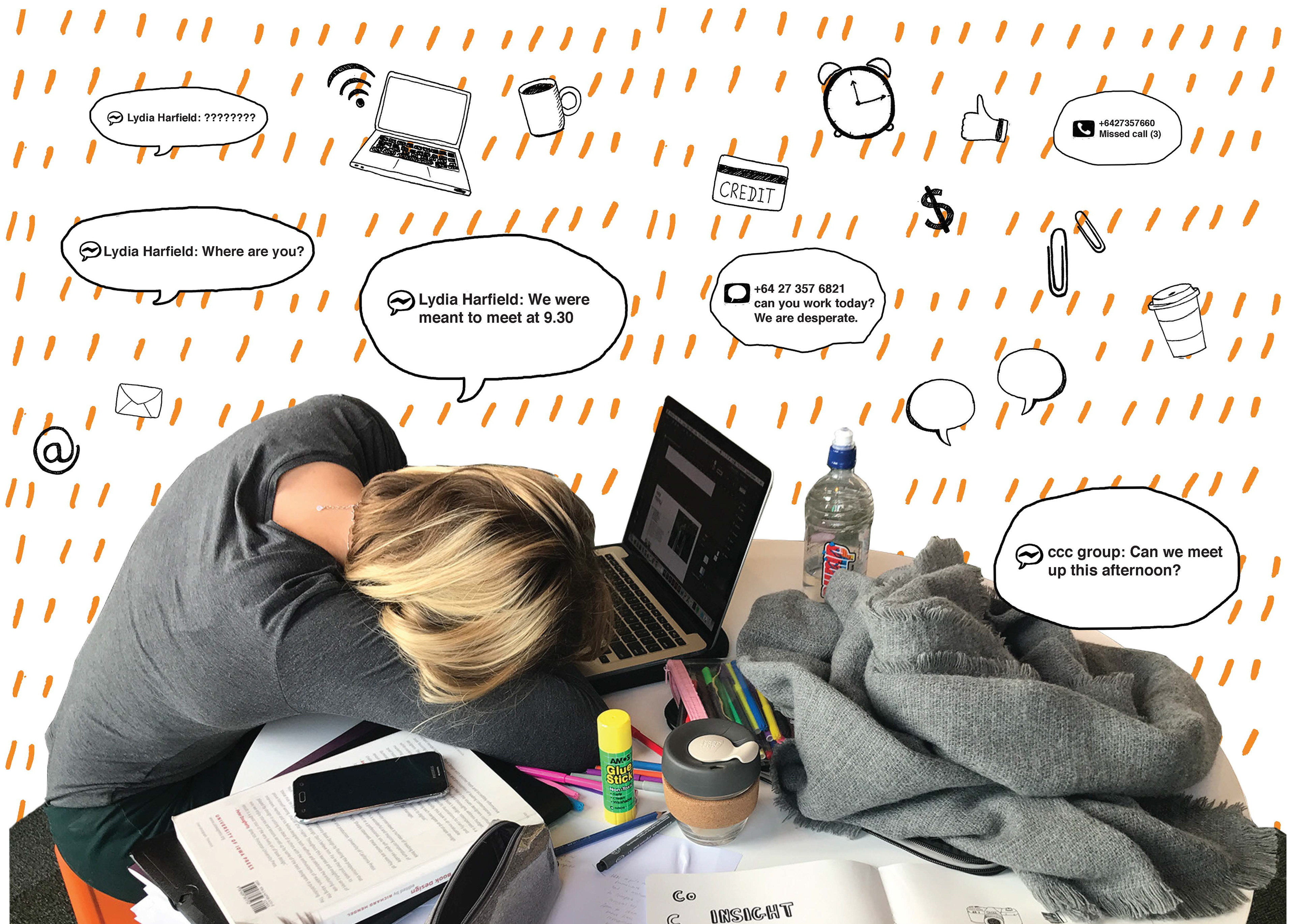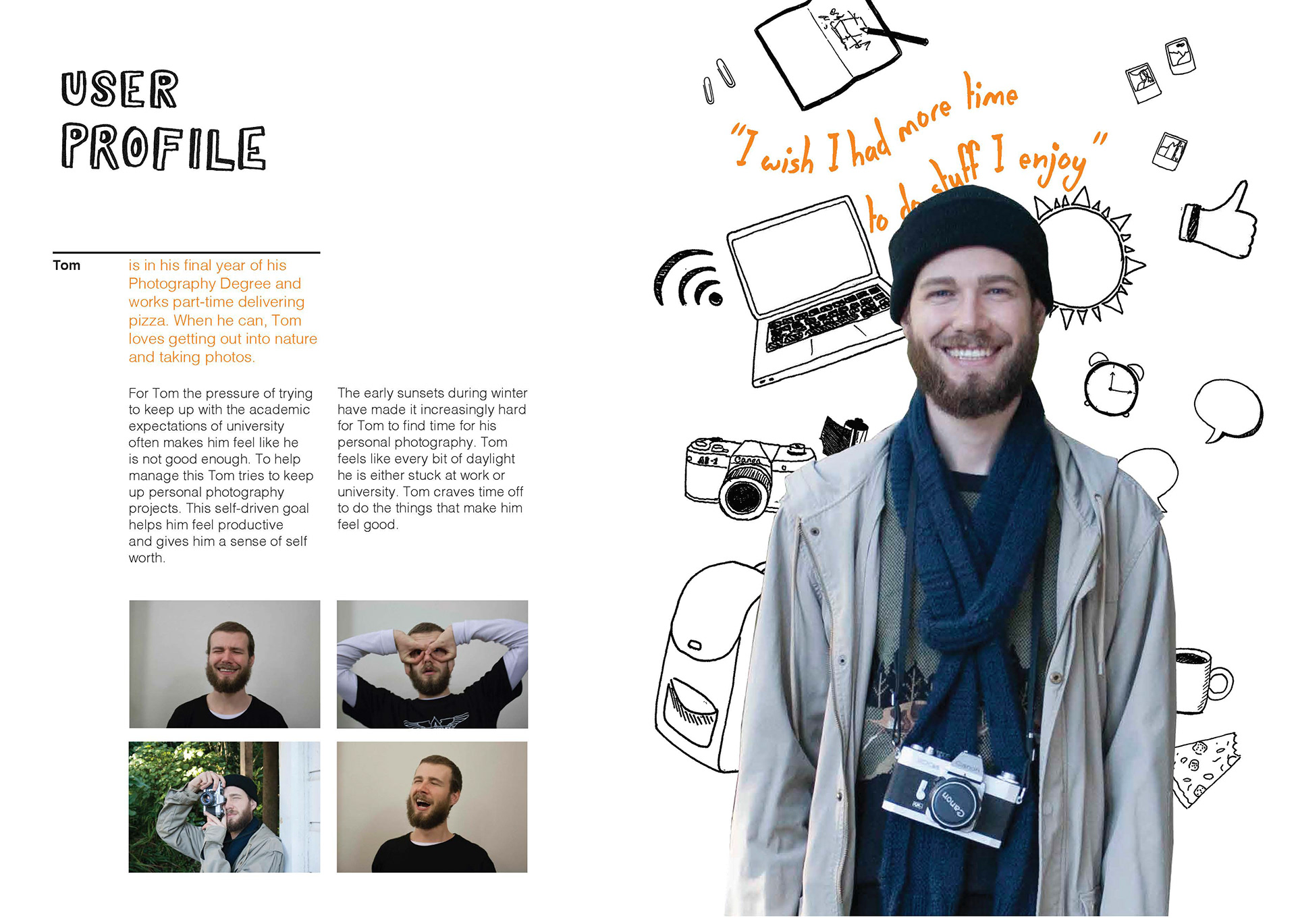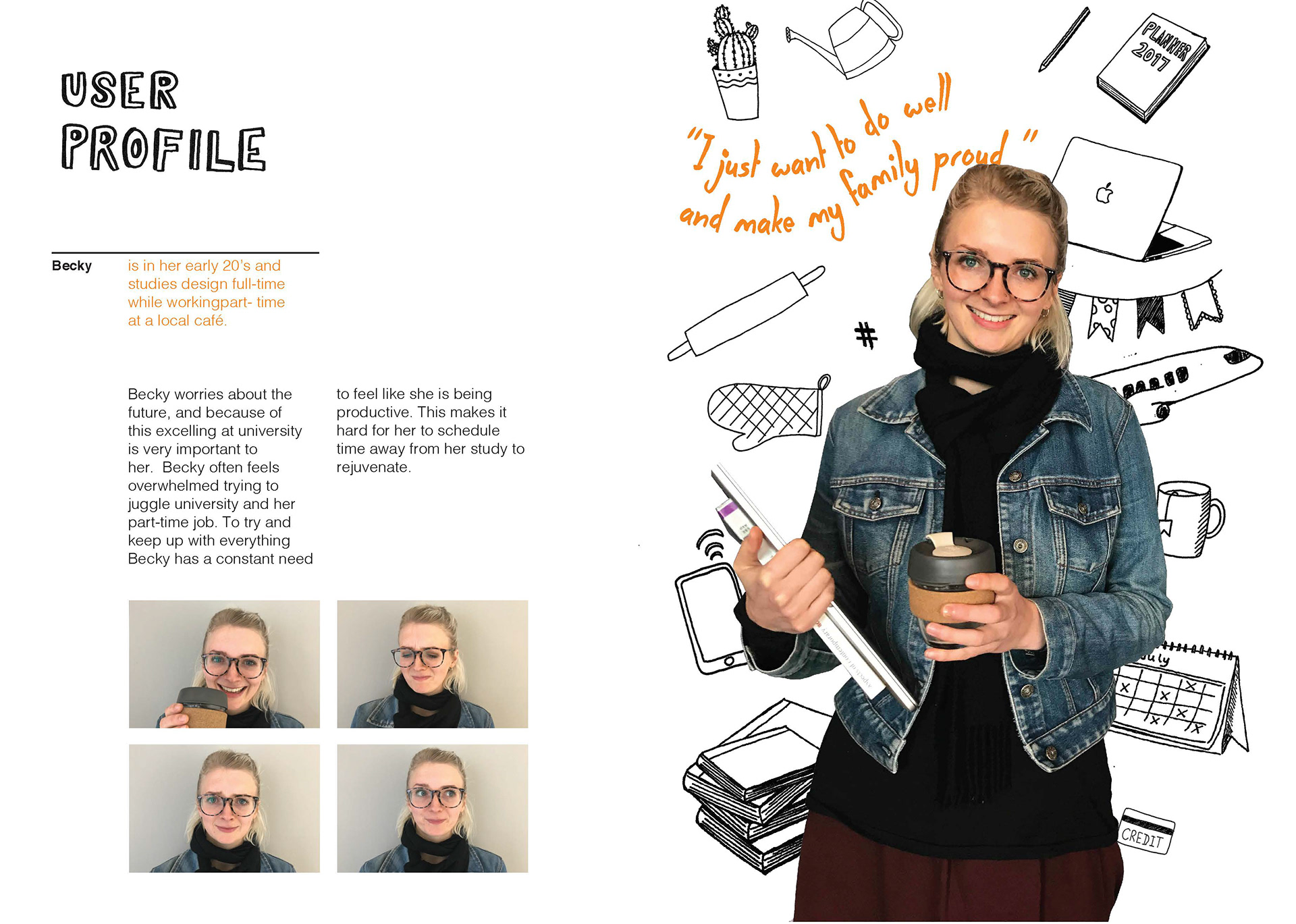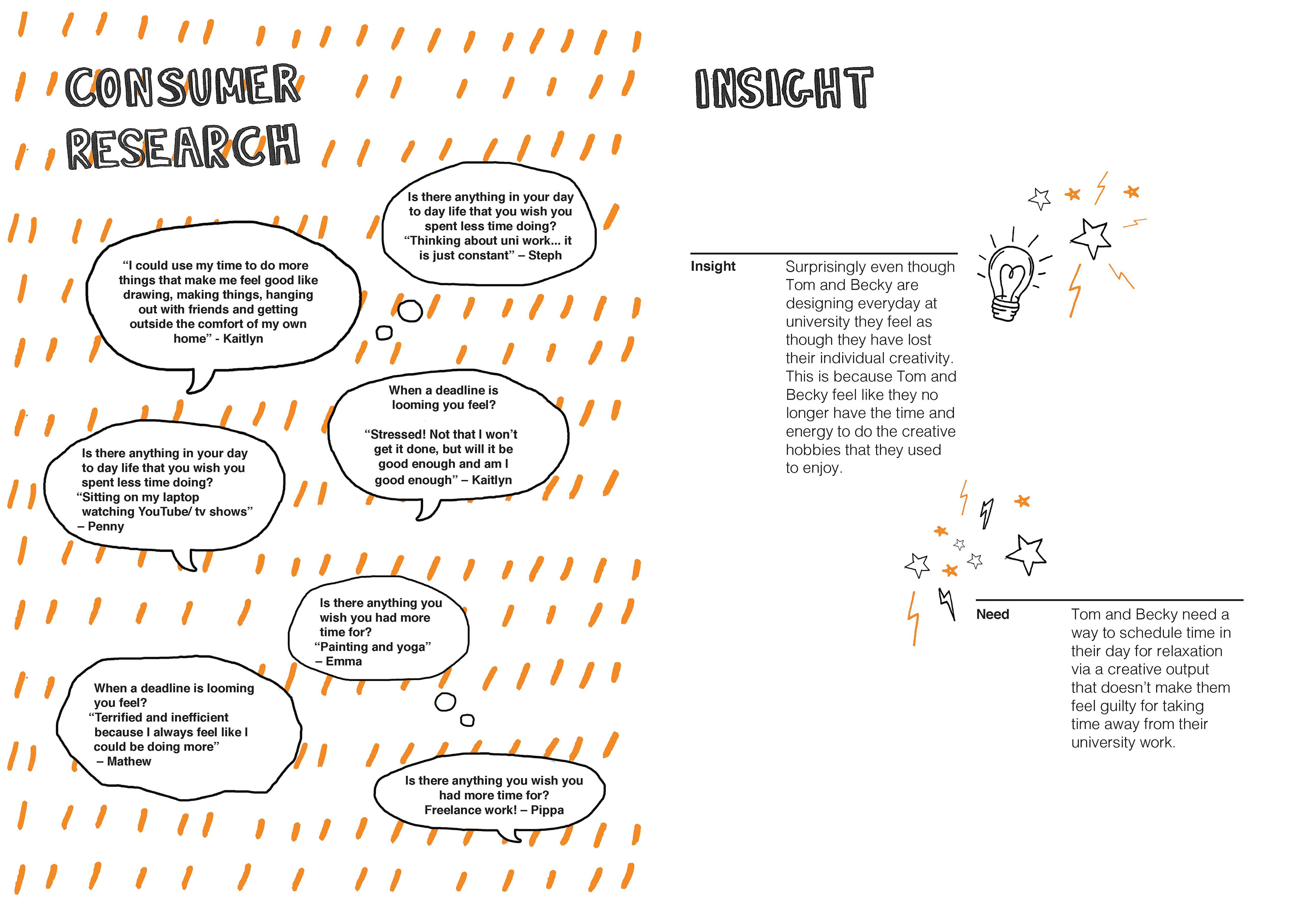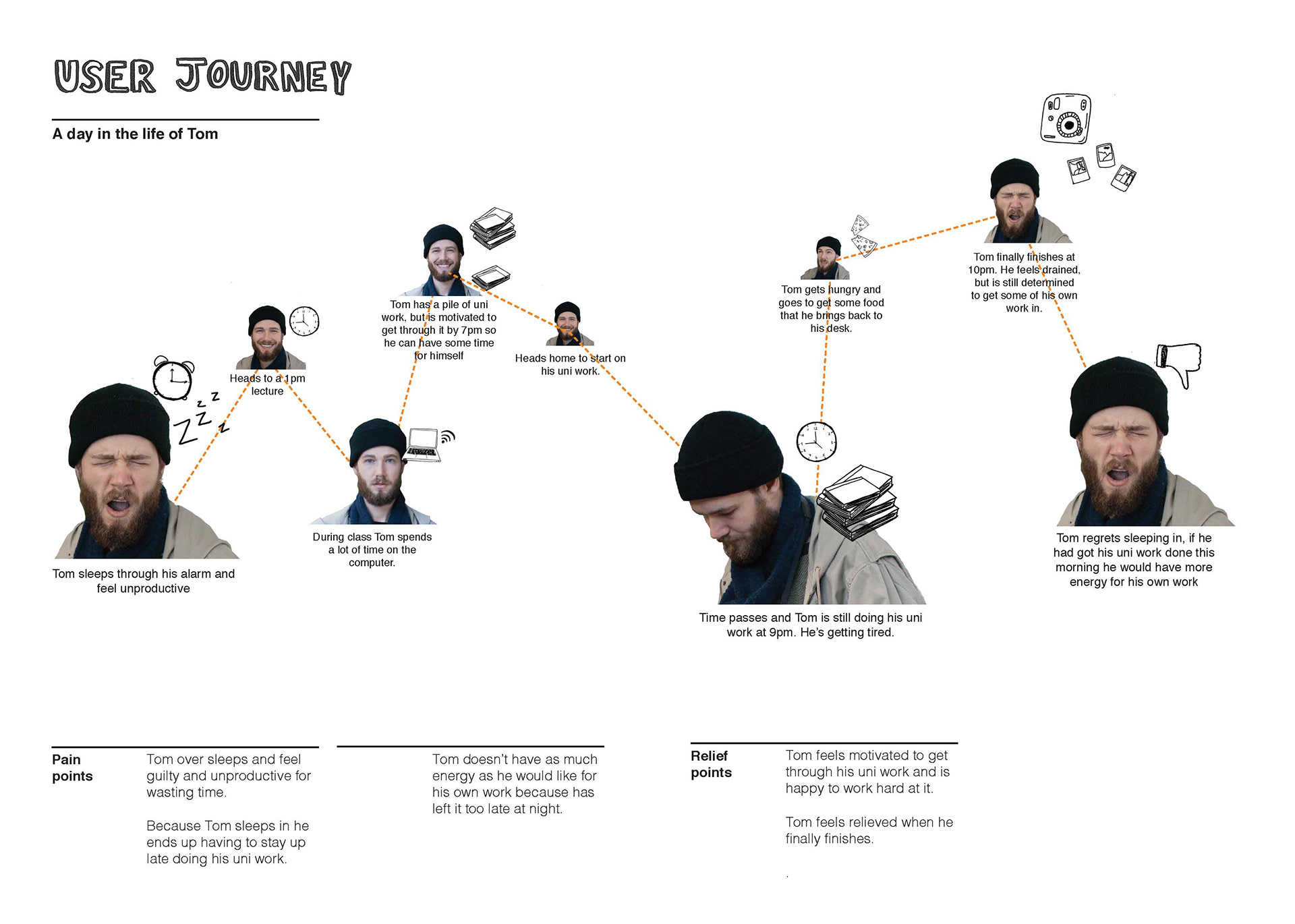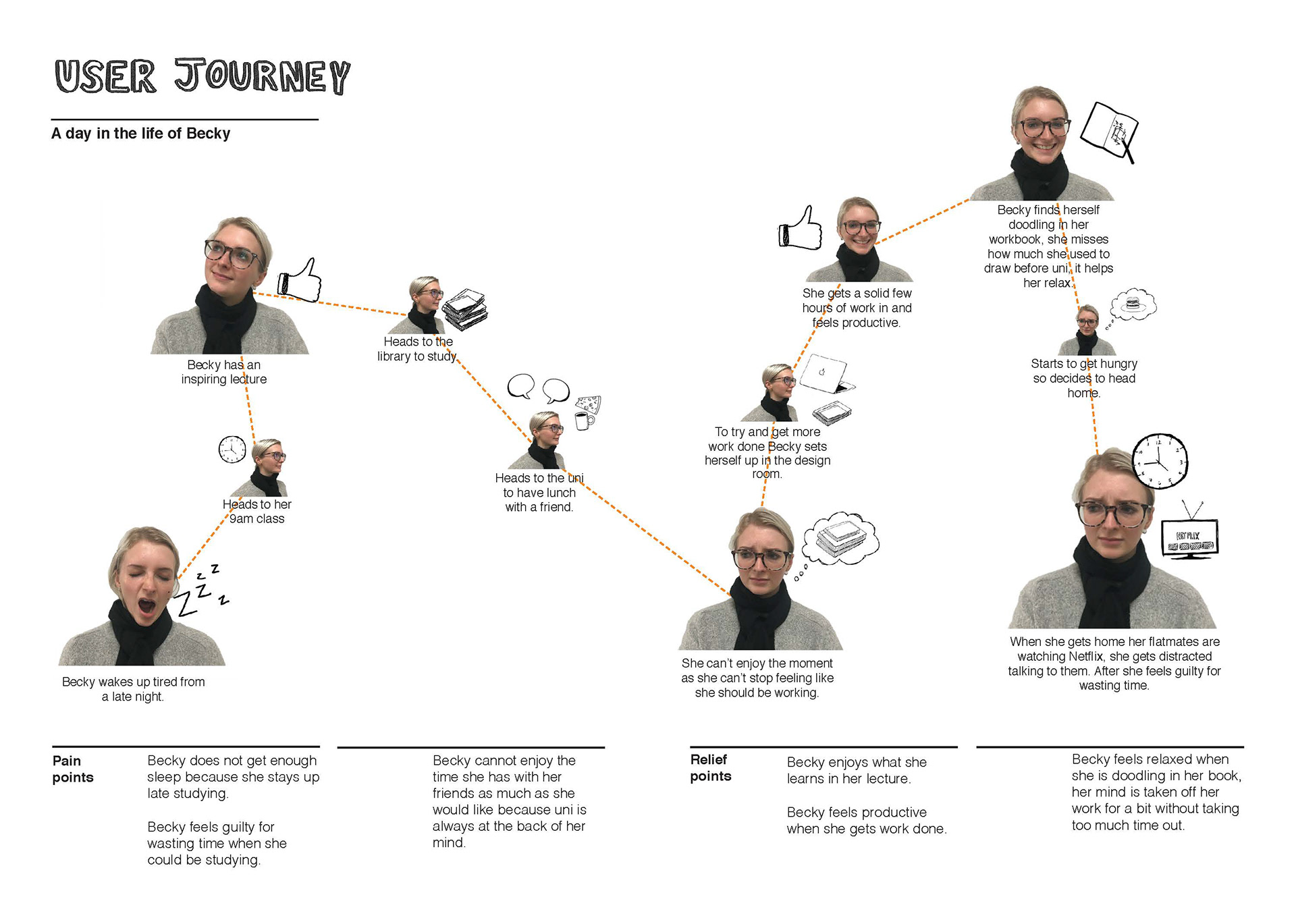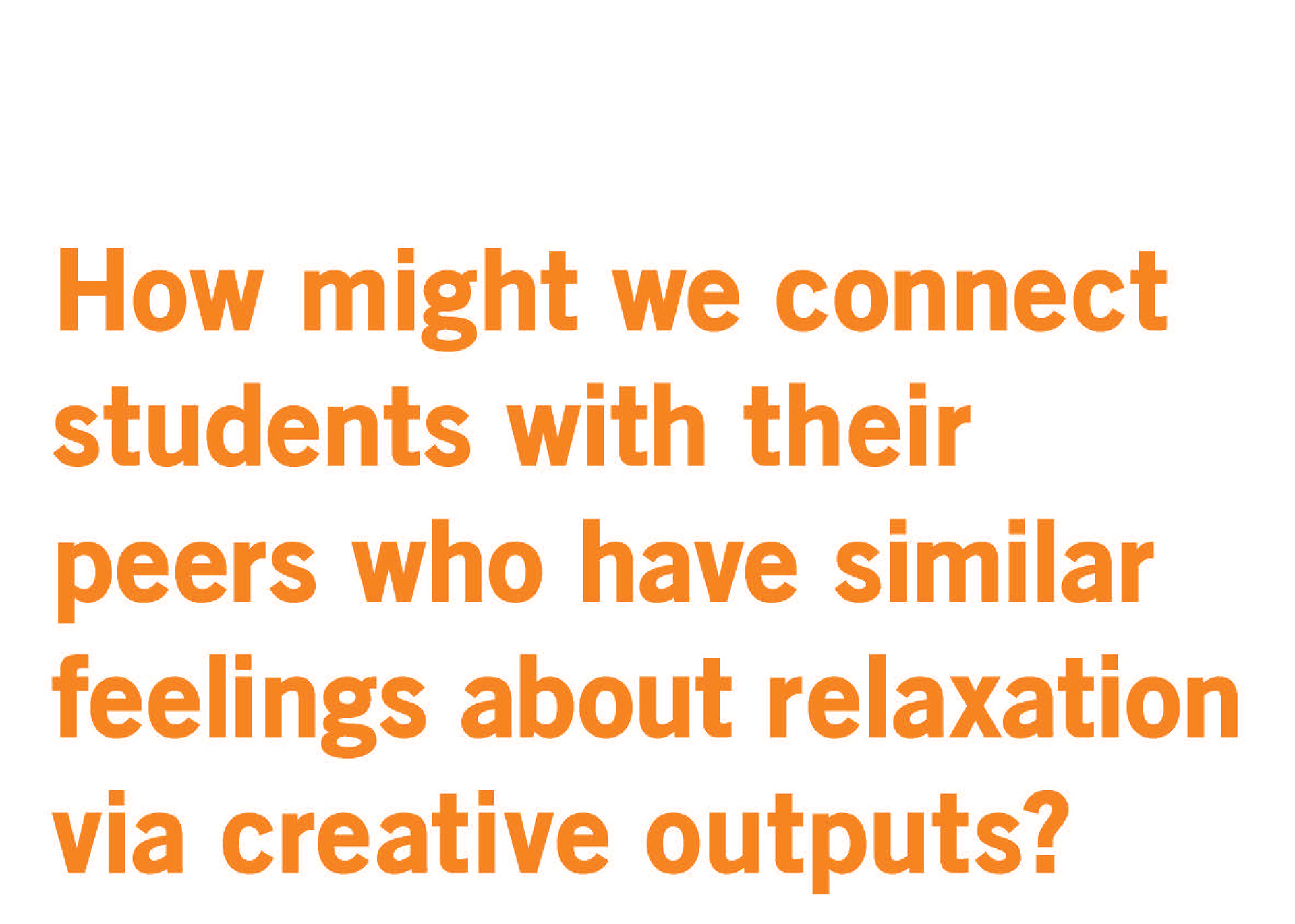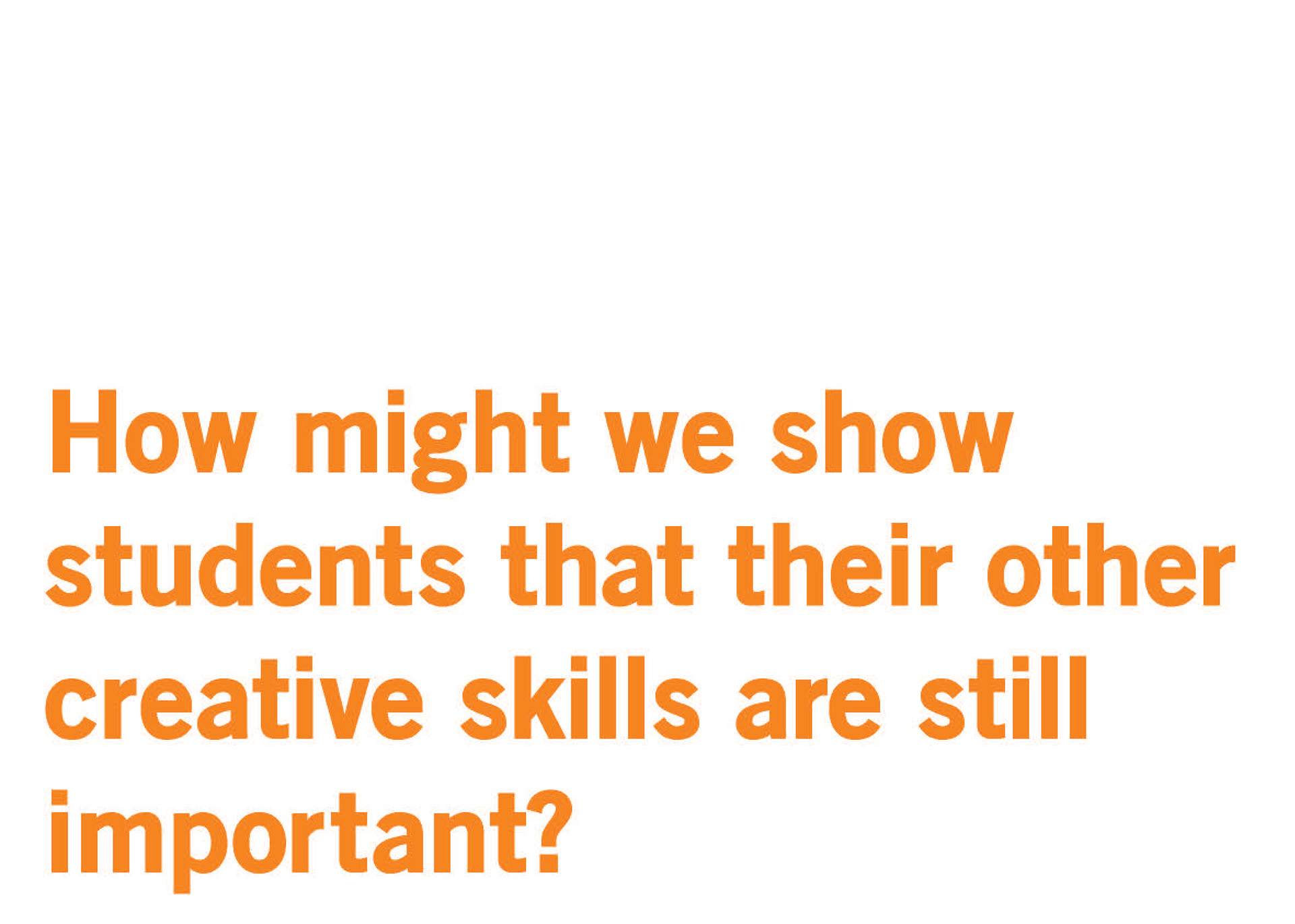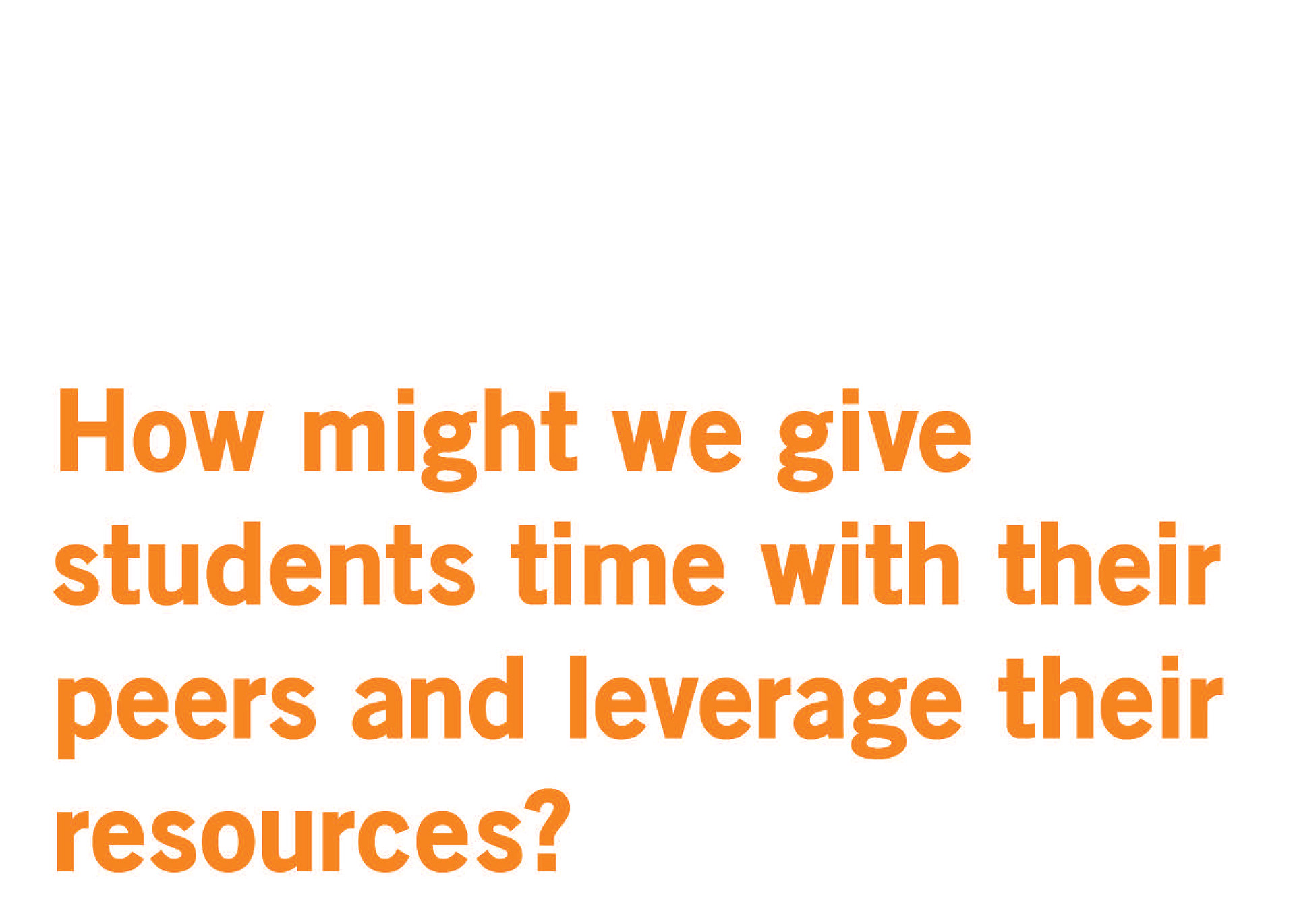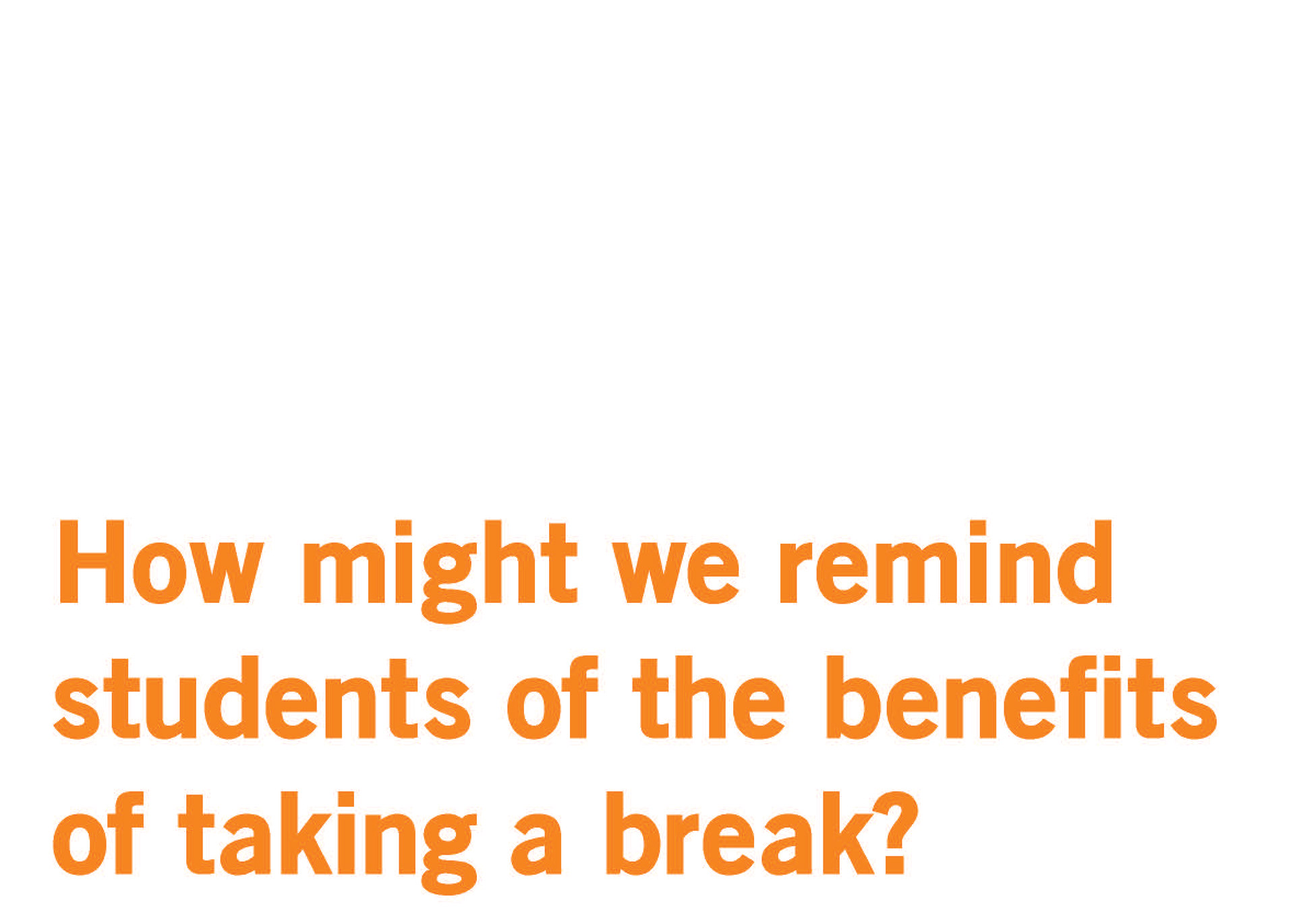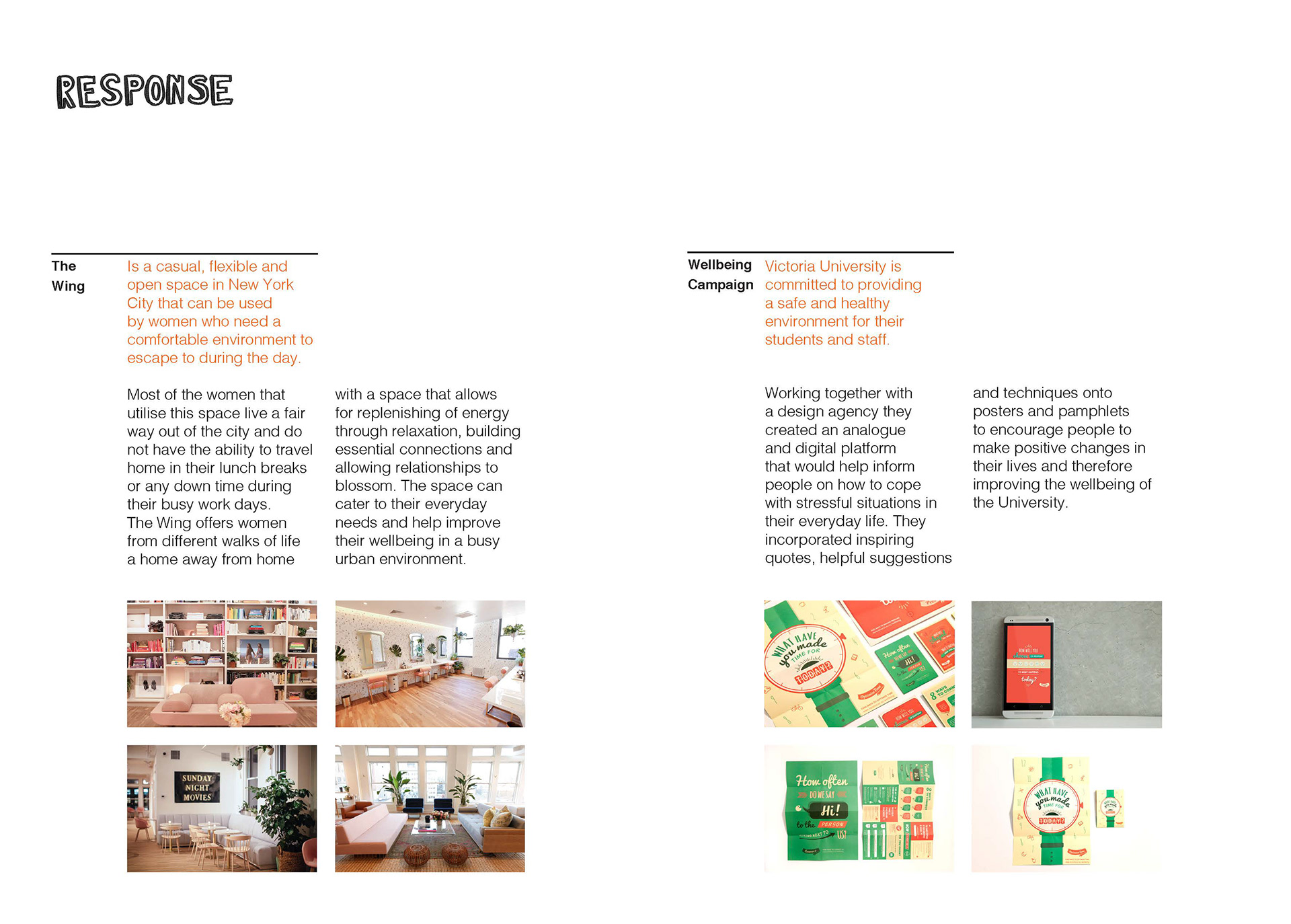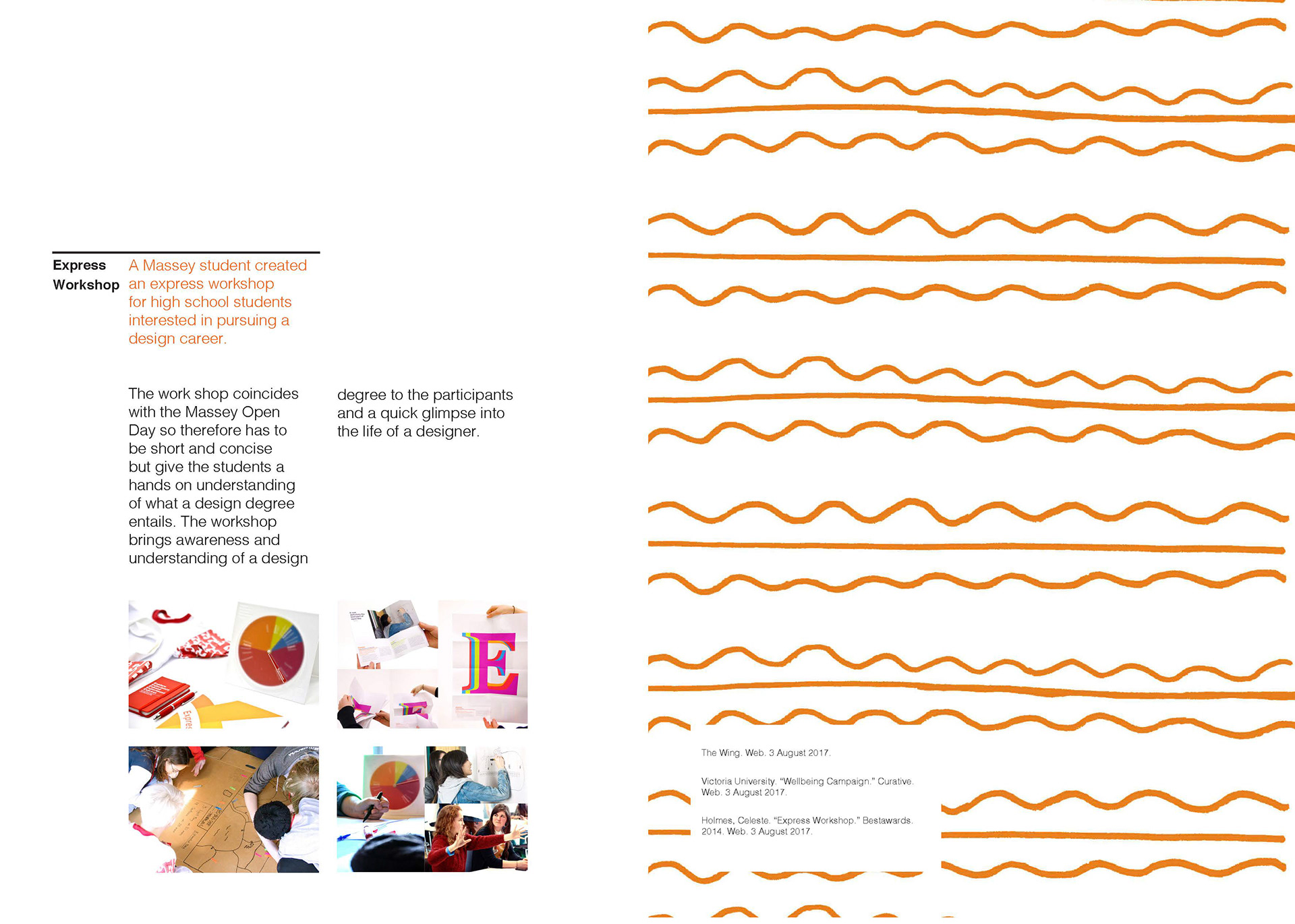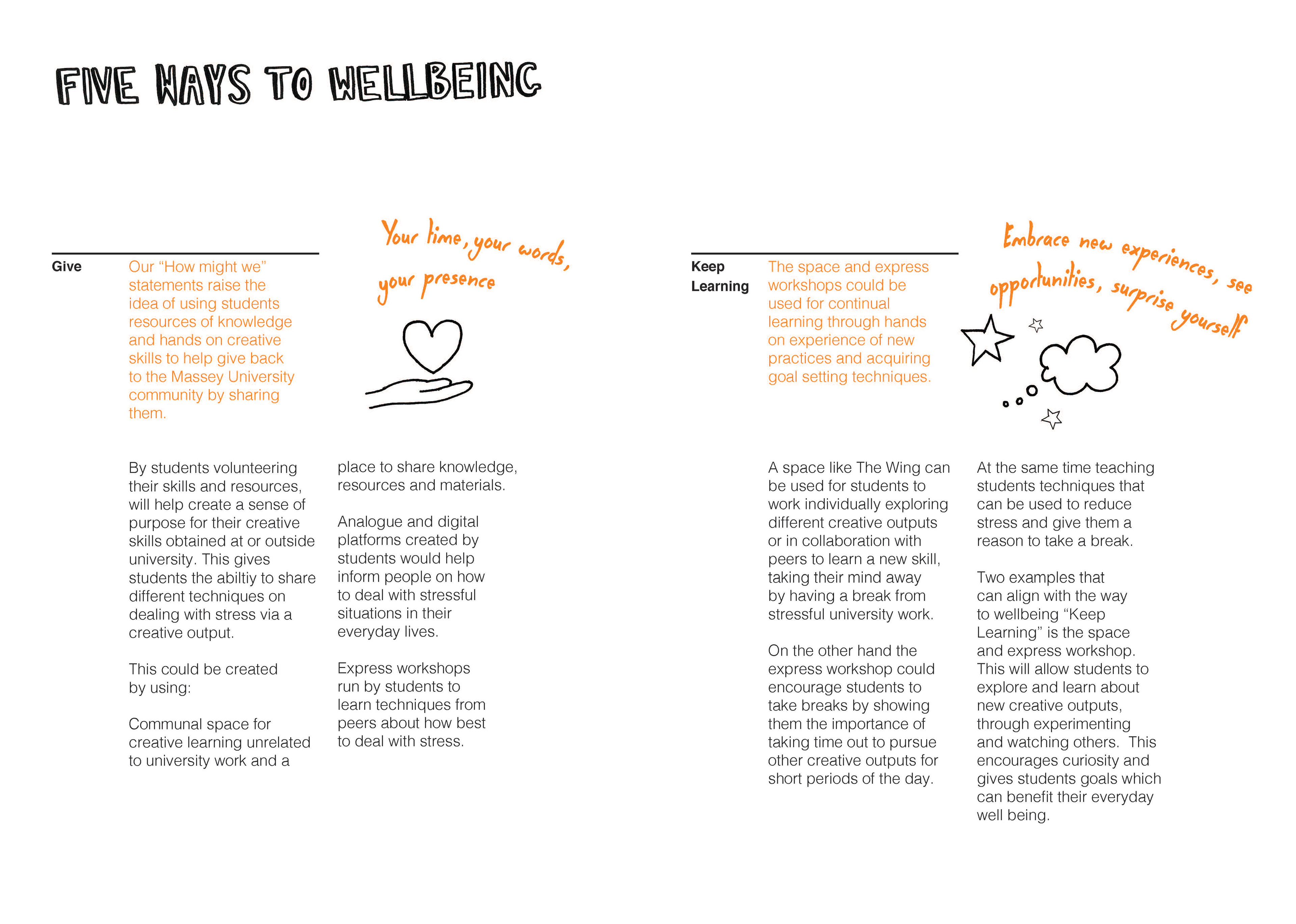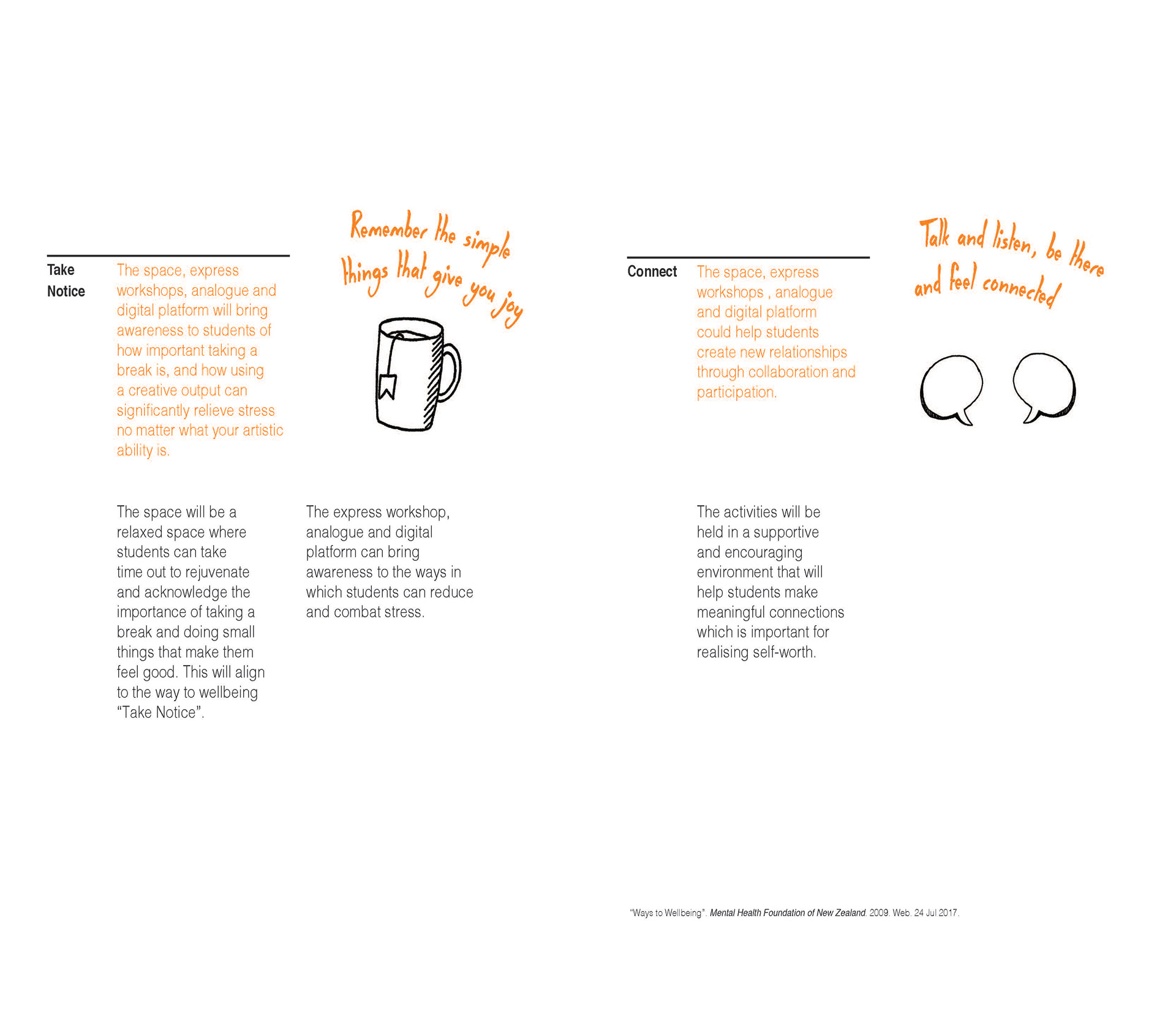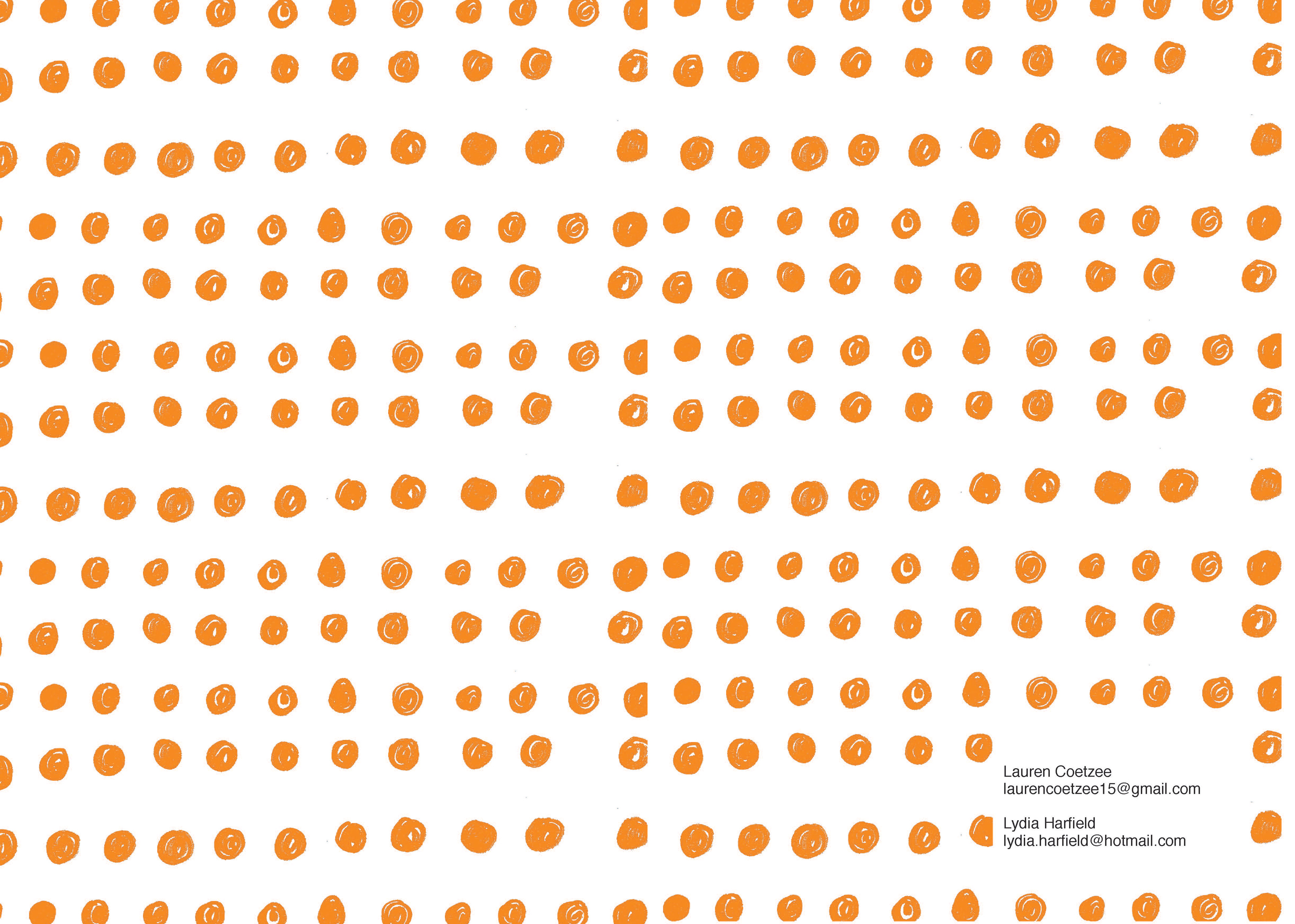 Contributors: Lauren Coetzee & Lydia Harfield 
Tools: Adobe Photoshop, Adobe Illustrator & Adobe Indesign