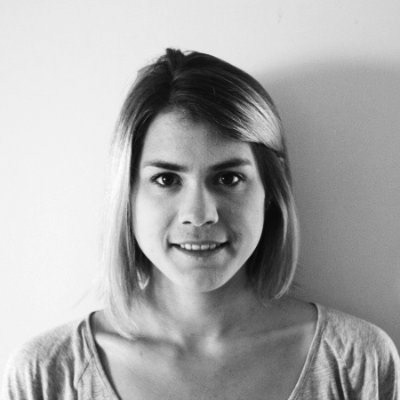 I am currently in my final Honours year of a Bachelor of Design degree at College of Creative Arts, Massey University, Wellington. 
During this time I have developed a passion for user experience design, user interface design and design thinking practices. 
I have learned how to work collaboratively in a fast paced environment from the research stage to ideation sessions and prototyping, utilising all the elements of these three design practices to create forward thinking and innovative ideas. 
I am passionate about enhancing peoples lives through design, by creating experiences that heighten the users satisfaction by improving usability, accessibility and pleasure while interacting with a product.